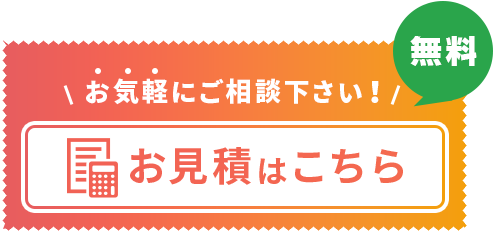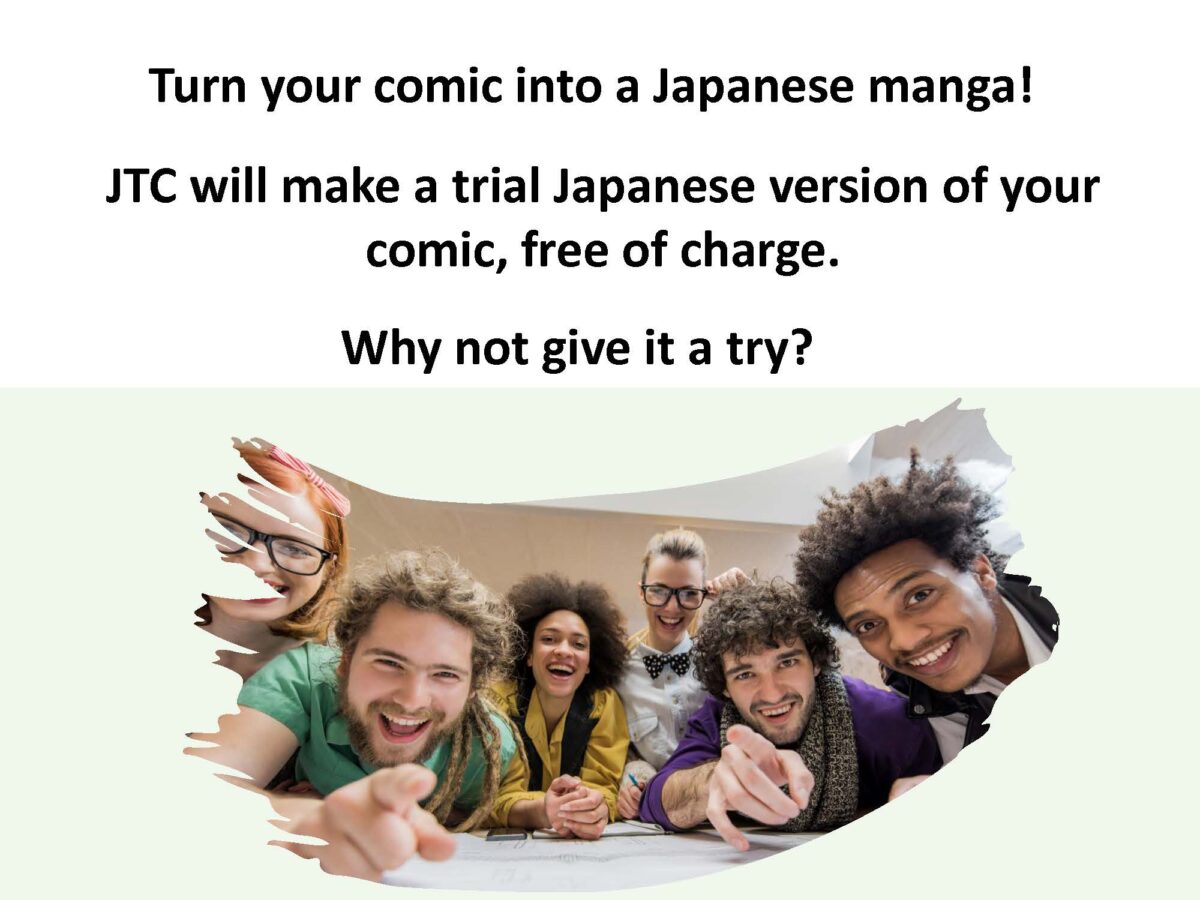 Turn your comic into a Japanese manga! 
JTC will make a trial Japanese version of your comic, free of charge.
Why not give it a try?
————————————————————————————————————————————————————–
Our company has traditionally focused primarily on providing standard business-related translation services for government agencies and the private sector.
Now we're planning to introduce translation services for comics, manga, anime, and animation, and we are putting together a strong pool of translators with experience in these fields.
Our goal is to support international comic and manga artists like you in creating Japanese language versions of their work for Japanese audiences.
That's why we're looking for manga and comic artists interested in trying out a free Japanese language version of their work! Read below for more details.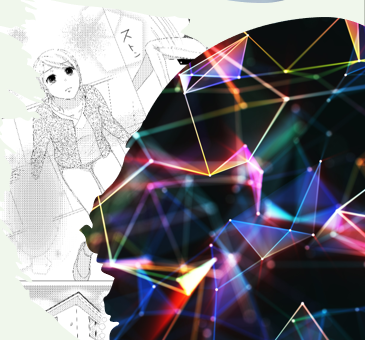 ————————————————————————————————————————————————————–
■Our offer
In terms of PR for these new services, we propose the following:
We will post some of your work to our website as examples of work we've helped bring to Japanese audiences. (For example, we'll post the first few pages of the Japanese version of your manga or comic to our website.)
We'll post some PR-oriented comments to our website as "customer feedback".
■Benefits for manga and comic artists
Manga and comic artists who agree to receive a trial translation will receive:
1. The final Japanese version of your manga or comic, created by us for free. (In general, this will be the first several pages of your manga or comic.)
 
2. The Japanese version of your work will be created with the help of experts in both Japanese and your original language.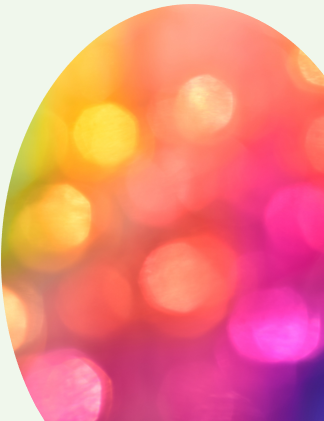 ————————————————————————————————————————————————————–
Does this sound interesting to you? 
As you know, manga have been extremely popular in Japan since olden times. Recent years have seen an influx into Japan of foreign manga and comics, as well, which are very attractive to Japanese manga fans.
 
If you have any interest at all in entering the Japanese market, we will work to provide you with the support you need to succeed. We provide both the translation services and editing (typesetting) services required to create Japanese versions of manga and comics.
Given our long history as a translation agency working in the Japanese language, we have a long list of accomplishments and we're trusted by our clients. We work with a range of bilingual translators who can render your work in natural Japanese.
I hope this catches your interest, and I really look forward to working together.
These are tough times for everyone around the world, but I truly hope things are going well for you.
If you are interested or have any questions, please click here to contact us.


————————————————————————————————————————————————————–
Contact Us
お見積もり・ご相談・翻訳者登録
お電話でのお問い合わせ
受付時間:平日(月~金) 9:30~18:00
土日祝日、年末年始は
お休みさせていただいております。