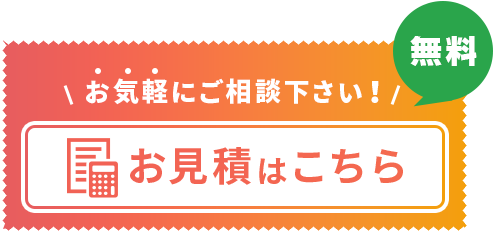 当社メンバーの名前をかたるフィッシングメールに対するご注意のお願い (Beware of Phishing Emails Using JTC Staff Name(s))
【当社メンバーの名前をかたるフィッシングメールに対するご注意のお願い】
平素は、格別のご愛護を賜りまことにありがとうございます。
本日、第三者が日本翻訳センターのメンバーになりすましてメールを送信している事案が確認されました。
日本翻訳センターのメンバーと偽る者から不審なメールがあった場合、
ご返信やクリックなどしないよう十分ご注意くださるようお願いいたします。
また運用中のソーシャルネットワーキングサービス(SNS)LinkedIn, Twitter, Instagram等を
確認しておりますが,なりすましの「アカウント」は現在のところ存在しておりません。
なお、日本翻訳センターでは、役員を含むメンバーがSNSを公的、私的に使用する際には、SNSの特性や守るべき
社会的規範を十分理解した上で、社内ルールとガイドラインに則り,適切な利用をこころがけるよう周知徹底をしております。
どうぞよろしくお願いいたします。
以上
【Beware of Phishing Emails Using JTC Staff Name(s)】
Thank you for your continued support.
Today, it was discovered that a malicious actor sent an email posing as a Japan Translation Center staff member.
If you receive a suspicious email from someone pretending to be a Japan Translation Center staff member, take care that you do not respond, do not click any links, and otherwise do not interact with that email.
We have also taken steps to scan social media services such as LinkedIn, Twitter, and Instagram for fraudulent JTC accounts, but none have been detected as yet.
At the Japan Translation Center, we will take steps to promote and thoroughly enforce adherence to internal company rules and guidelines in the proper use of social media for public or private purposes by both executives and staff, ensuring proper understanding of societal norms and the idiosyncrasies of social media.
Thank you.
Contact Us
お見積もり・ご相談・翻訳者登録
お電話でのお問い合わせ
受付時間:平日(月~金) 9:30~18:00
土日祝日、年末年始は
お休みさせていただいております。